Industrias Químicas del Ebro
Industrias Químicas del Ebro, S.A., (IQE), is a company founded more than 50 years ago with headquarters in Zaragoza (Spain) and is specialized in the field of basic inorganic chemistry.
EURECAT is a non-profit private foundation whose aim is to efficiently contribute to improve the competitiveness and the technological and sustainable development of companies by providing specialised services and carrying out R&D and innovation projects.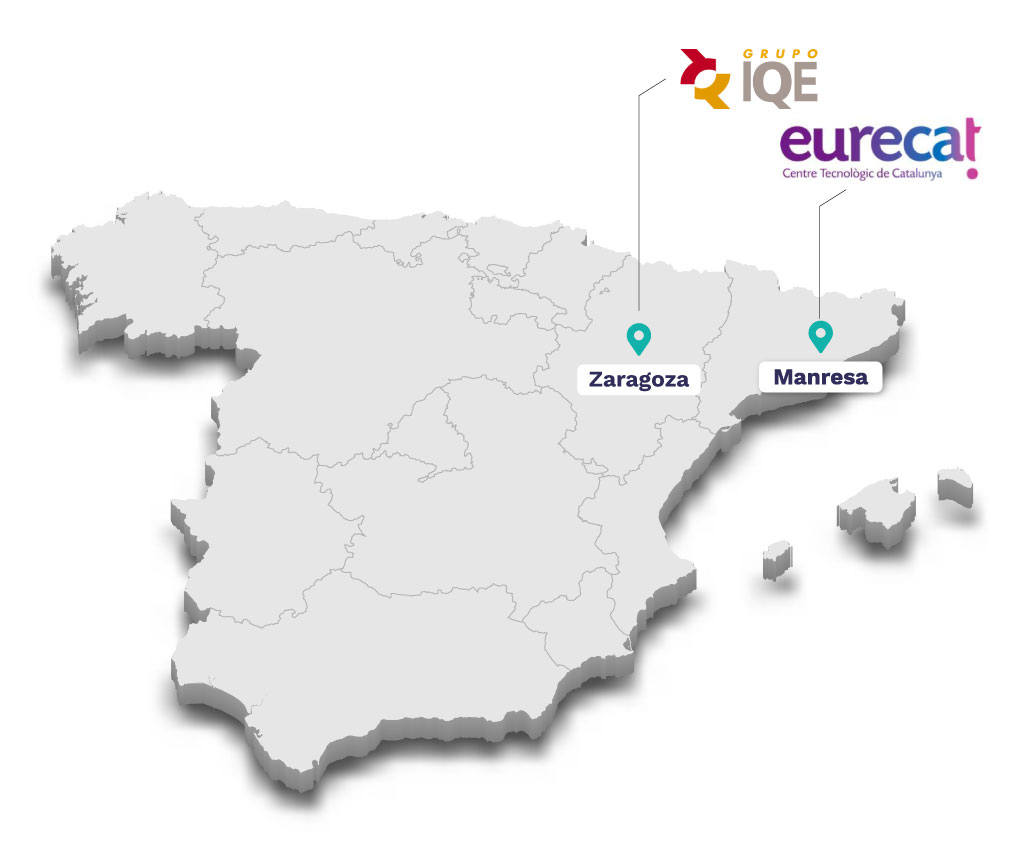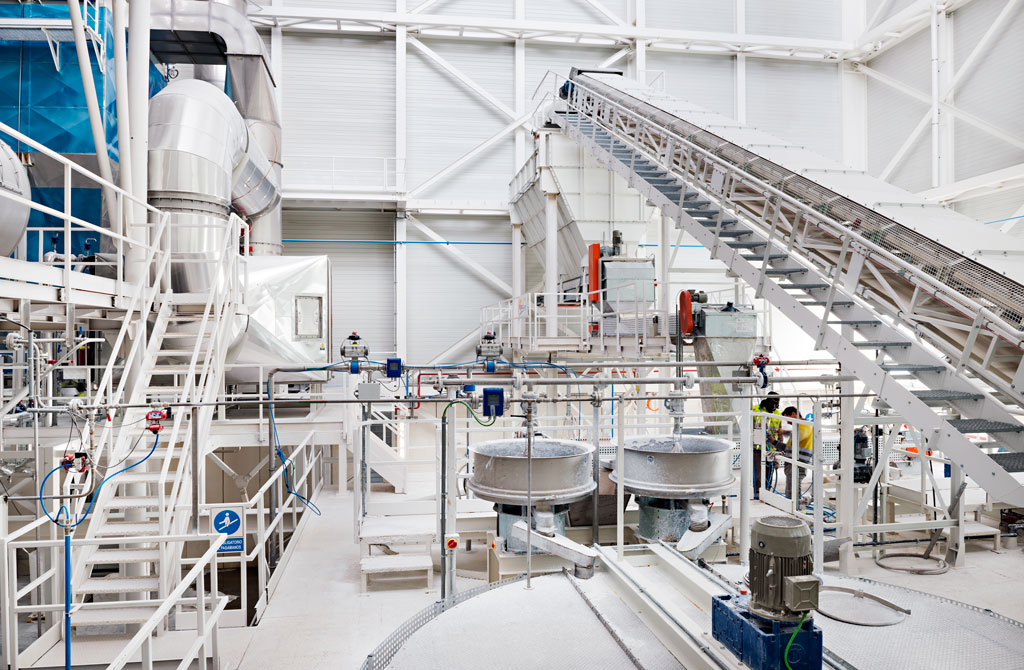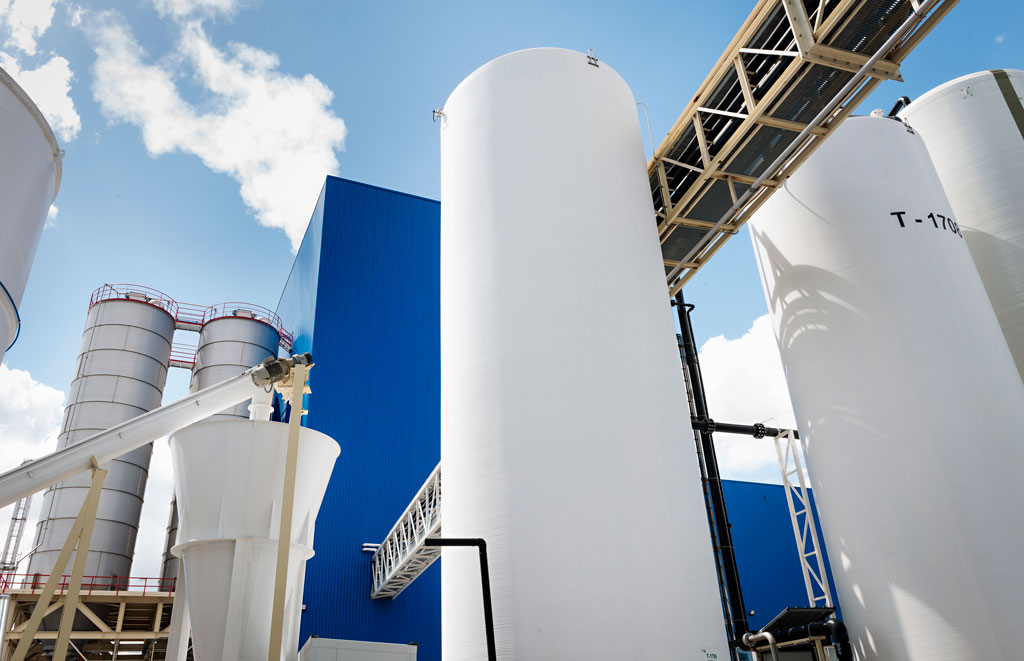 Industrias Químicas del Ebro
IQE is a manufacturer of sodium and potassium silicates, metasilicate, zeolites, sodium aluminates, precipitated silica, aluminium silicate, aluminium sulphate and amorphous aluminium hydroxide. IQE is the parent company of an industrial group (90 million turnover) that is completed by SIMAL S.A. (silicates manufacturing) and DESILSA S.A. (Detergents and derivatives of alkaline silicates) in Spain.
IQE, as precipitated silica manufacturer will lead industrial activities piloting the pre-industrial plant and validating technical and economic feasibility and related future business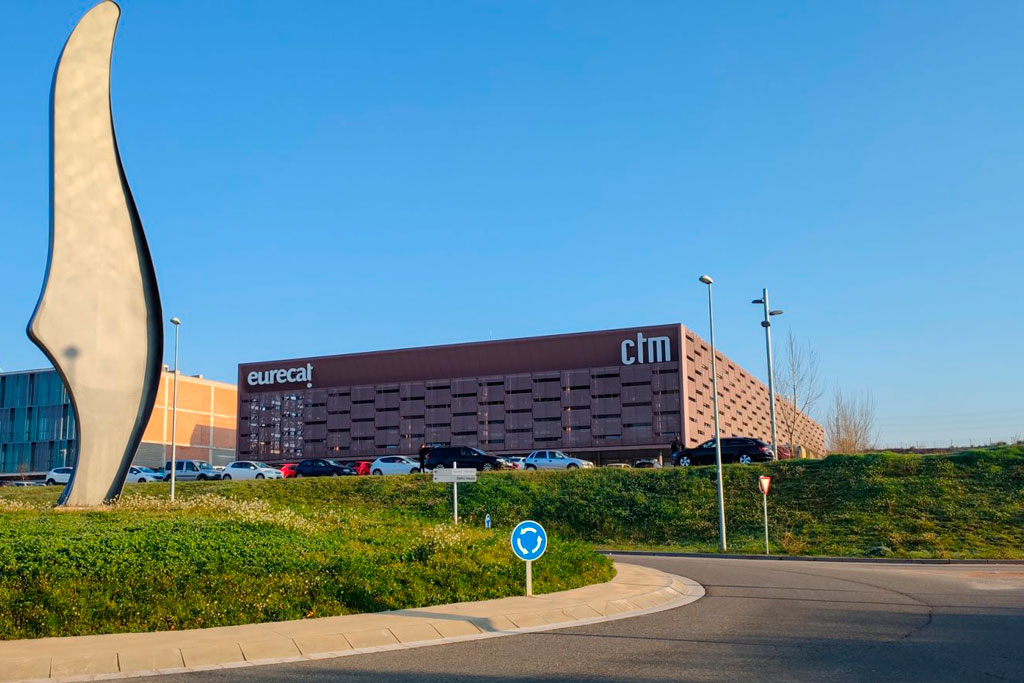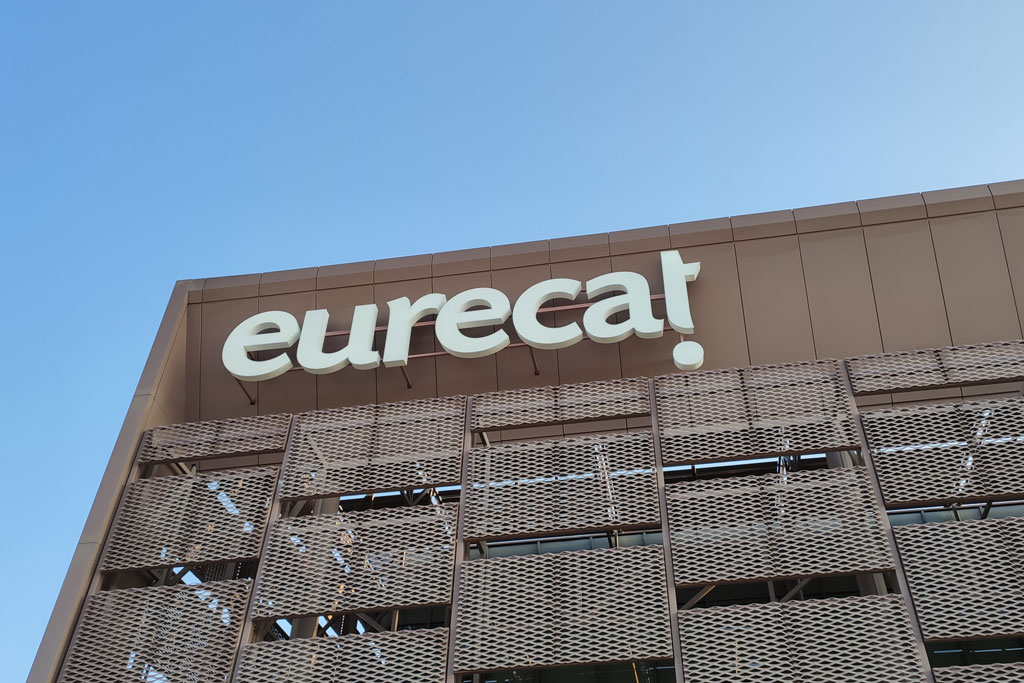 The Sustainability Area of EURECAT its formed by more than 40 researchers focused on monitoring and developing new processes for improved management of natural resources and improve the sustainability of the human activities.
EURECAT has the required laboratory and bench-scale and analytical facilities to evaluate the performance of biological processes such as bench and pilot scale membrane equipment, respirometry, molecular biology techniques, electronic microscopy, etc. Furthermore, has developed Life Cycle Assessment (LCA) and Life Cycle Cost (LCC) studies in different sectors.
LIFE ZEROSILIBRINE project is a PILOT PROJECT to apply an innovate technology for the treatment of precipitated silica wastes